Iowa Rodeo Company Producing Amateur Rodeos
Rogue Rodeo Productions, located in Albia, Iowa, is dedicated to serving your rodeo needs with passion and integrity.
Powerful bucking stock, quality timed event cattle, competitive cowboys/cowgirls, and entertaining specialty acts paired with our marketing package and willingness to work for you makes us unique and the clear choice for your rodeo production! We have developed a proven hands-on marketing package that provides everything you need for a superior rodeo production. Learn more about our unique approach…
Rogue News & Announcements
2020/2021 Accomplishments:
2020/2021 IRCA Bucking Bull of the Year – 442 Twinkie
2019 Accomplishments:
2019 IRCA Rodeo of the Year, Runner Up — Iowa Horse Fair Rodeo
2019 IRCA Best New Rodeo — Boone, Iowa
2018 Accomplishments:
2018 IRCA Rodeo of the Year — Albia Area Chamber of Commerce Rodeo
2018 IRCA Most Improved Rodeo — Albia Area Chamber of Commerce Rodeo
2018 IRCA Best One-Day Rodeo — Ottumwa Area Chamber of Commerce Rodeo
2018 IRCA Finals All Timed Event Cattle
2018 MRCA Finals Tie Down and Breakaway Roping Calves
2018 IRCA Timed Event Cattle of the Year
Thanks to everyone for your continued support.
Rogue Schedule
March 18-19, 2023 – Little Britches
March 24-25, 2023 – Des Moines, Iowa
April 22-23, 2023 – Little Britches
May 13-14, 2023 – JrH / HS Marshalltown, Iowa
May 27-29, 2023 – JrH State Finals
June 3, 2023 – Albia, Iowa
June 9-11, 2023 – HS State Finals
June 16, 2023 – New Berlin, Illinois
July 8, 2023 – Rolfe, Iowa
July 10, 2023 – Sigourney, Iowa
July 13, 2023 – Tipton, Iowa
July 14-15, 2023 – Chariton, Iowa
July 21, 2023 – Eldora, Iowa
July 22, 2023 – Waukon, Iowa
July 28, 2023 – Blue Earth, Minnesota
July 31, 2023 – Burlington Jackpot
August 2, 2023 – Algona, Iowa
August 5-6, 2023 – JrH Afton, Iowa
August 18, 2023 – Caledonia, Minnesota
Sept 30 – Oct 1, 2023 – JrH/HS Waterloo, Iowa
Oct 20-21, 2023 – CSRA Finals Des Moines, Iowa
More dates to be added as finalized.
Click here to view!
About Rogue Rodeo
Old Roots. New Boots.
Born and raised in the rolling hills of Southern Iowa, we are Jerry Beaumont and Stephanie Allgood. Along with our little boys, we reside on a commercial cow/calf operation in Monroe County, Iowa. Athletes and sports enthusiasts turned rodeo competitors, we see the sport of rodeo from a different perspective than most. In 2017, we recognized the need for another good rodeo company in Iowa and started Rogue Rodeo. We're known for producing fast-paced, exciting, family-friendly rodeos in a professional manner.
Breaking Barriers
Rodeo is dependent on several variables: the committee, the contestants, the livestock, and the spectators, and we believe that each one is just as important as the other. We work for each aspect individually, but strive to combine them flawlessly for a great rodeo production.
ORGANIZATION, MARKETING, PROMOTIONS - We specialize in helping you organize all of the areas that need to be addressed to pull off a successful rodeo, including marketing, sales and promotions. Our proven marketing package will give you the tools for an amazing event, and we will work with you as much or little as you prefer to gain sponsors and promote your event in your community and surrounding area.
CONTESTANTS – We have an outstanding relationship with local contestants and know what it takes to get good contestants to enter your rodeo. We will bring good timed event cattle, great bucking stock and make the ground as good as possible for the events. We treat contestants nicely and with respect.
SPECTATORS – We provide good, clean entertainment that the entire family can enjoy. Our shows will be fast-paced and feature some of the best specialty acts in the Midwest!
If you have questions or would like more information, contact us by phone or email below.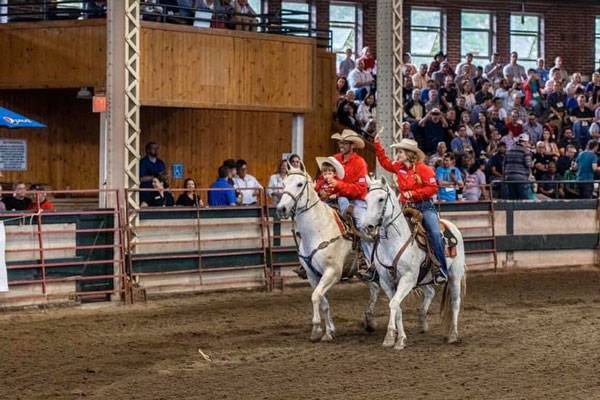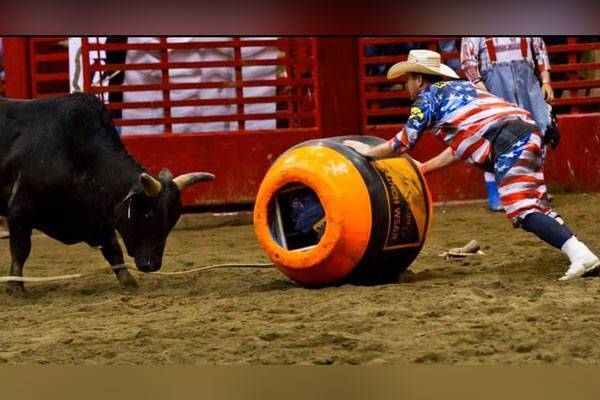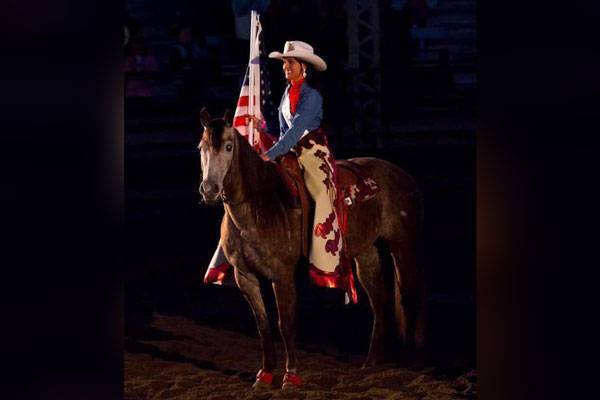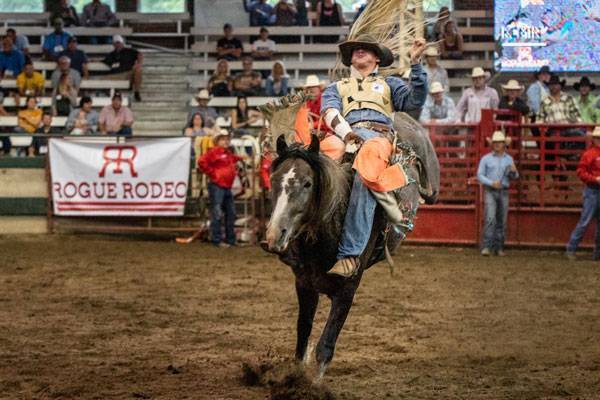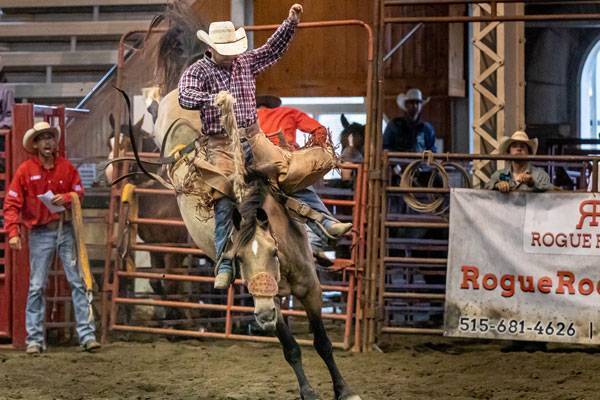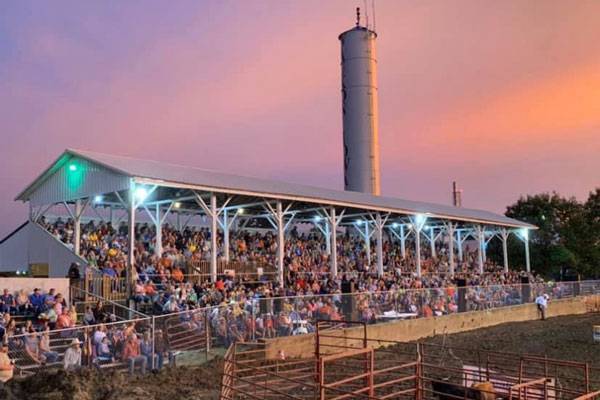 Are you looking for Rogue Rodeo Company, Rogue Rodeo Productions, or Rogue Rodeo of Albia, Iowa. Perhaps you need Iowa rodeo company or Iowa rodeo companies, Iowa stock contractors, an IRCA rodeo company or URA rodeo company. Our company offers rodeo events for Iowa team roping, Iowa roping cattle, Missouri roping cattle, roping cattle to lease, and Iowa barrel races. We manage rodeos in Iowa, perfect for county fair entertainment. Some people might be searching to find Jerry Beaumont rodeo company, Duckworth Rodeo Productions or Duckworth bucking horses.